family run Gym in Ashton in Makerfield
Helping you achieve the biggest, baddest results!
Valhalla Strength and Fitness is a family run gym in Ashton-in-Makerfield. We have over 20 years of experience in the sport and fitness industry.
Our members are our priority; we'll help you achieve your goals no matter where you're currently at.
We welcome everyone into the Valhalla family; our members range from those just starting out to pro athletes in a variety of sports.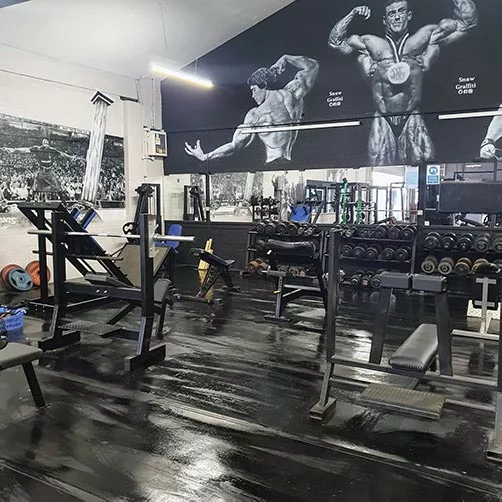 Team VSF is our in-house brand that recognises, celebrates and supports athletes in the Valhalla family who embody our ethos and values.  
We support Team VSF athletes in a variety of ways and give them a platform to increase their profile, hit the button to meet the team and find out more.